Before the coronavirus closed the doors to the physical premises of the microentrepreneurs, María Gabriela Apolinario had bet on digitization and home delivery . Two years ago, he started a business of selling cat litter, whose orders he received through social networks and delivered to the homes of his clients across the country.
Although, for safety, he had to stop working during the first fifteen days of the quarantine, now he feels that his venture is going well. The only problem you have run into is the shortage of motorists to help you with dispatches.
On the other hand, Sandra Ponce , who is a makeup artist, cosmetologist and nutritionist , had more than 40 days without opening her store, located in Samanes 5. Yesterday she risked opening to serve three clients, but she drew up a complete security protocol to avoid contagion. both it and its users.
"We are disinfecting everything, so that the client feels safer. We can no longer be without working. We have to look for alternatives ", he mentioned.
That is just what Mónica Crespo, owner of a boutique in Samborondón, did . As he had the raw material, he saw the demand for masks as a business opportunity. "At first I stopped because I was afraid of not producing a high protection mask , but then I noticed that it was possible (with anti-fluid fabrics) and it was also an opportunity to help my operators to have a job," she said.
Now she sells face masks with the touch that her boutique garments had: colorful and tropical prints. Everything is promoted through digital channels and delivered to the home.
According to Ibai Fernández, digital marketing consultant and promoter of the 'Digitalization Route' that trains entrepreneurs on online issues, from now on, the business that does not go digital may end.  "The option is to digitize or die," he predicted.
However, he reiterates that this does not mean thinking only about social networks, but that managing an online business encompasses web design and development, cybersecurity, payment platforms , among other business value chains.
"Obviously, there are businesses that are going to be more resentful than others, of course. For that you have to reinvent yourself , you have to invest, but not only economic capital (if there is not), but to invest in human capital, in creativity. You have to adapt and survive, "he suggested.
Fernández advises consulting with a professional to receive adequate advice on how to implement a job online. In addition, he reiterates the importance of investment. "Invest in your business, in marketing it is not spent, it is invested, either in human capital (time and effort), if you do not have economic capital to invest. If you want to do it yourself, you can do it, but invest in your education. Everything is trainable but nothing is learned overnight, "he insisted.
However, he clarifies, not all businesses will have the same opportunities and one of the hardest hit is probably tourism, therefore, he reiterates the reinvention.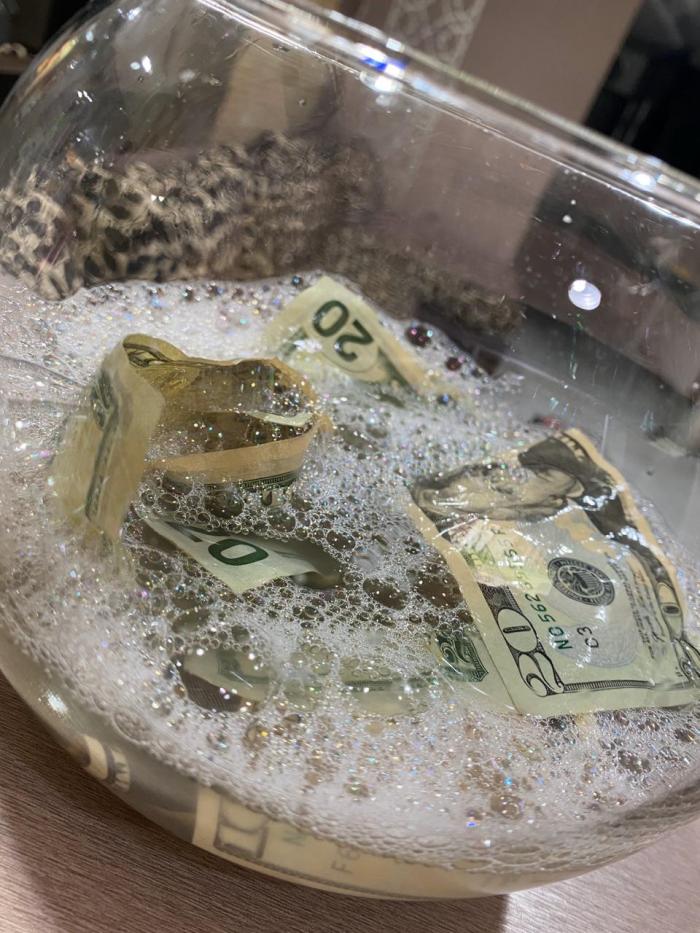 Fernando Altamirano, vice president of the Federation of Entrepreneurs of Ecuador and Jr. director of the Guayaquil Chamber of Commerce , coincides with the reinvention of business and considers that micro, small and medium-sized entrepreneurs are those who have the best possibilities to do so. "They were the most active on social networks, unlike the big brands. Those who are going to stay are the ones who innovate, "he commented.
The advantage, he insisted, is that with the pandemic, a number of needs have appeared that have to be identified and covered. As for digitization, he pointed out, it is important to remember that there are still gaps in the country and there was reluctance from entrepreneurs in this process.
"In this sense, the State must inject liquidity through public banks to help these entrepreneurs and large companies," he said.
According to figures from the National Institute of Statistics and Censuses (INEC), in 2019 there were 899,208 companies in the country that were registered with the Internal Revenue Service (SRI), of which 816,553 were micro-companies, that is, 90.81 %.
Ibai Fernández, digital marketing consultant, recommends:
Develop an online business model that involves the entire value chain, not just communication.

Generate a name and a brand that represents your business and that serves as your advertising asset.

Show that brand humanization through ambassadors. The first and foremost could be yourself.

Have a presence on the internet beyond social networks, such as a sales page.

Generate valuable content. Don't just focus on posting sales material.
https://www.expreso.ec/actualidad/coronavirus-solucion-negocios-digitalizar-10684.html