The singer and his dancer got a benevolent response from the jury, especially for the show devised by his coach Jazz Torres.
He was in charge of finalizing the presentations to the rhythm of the sauce. Gerardo , known worldwide for his hit "Rico suave", surprised in the company of Daniela Díaz , his tremendous dancer in the sixth chapter of "Dancing for a dream" .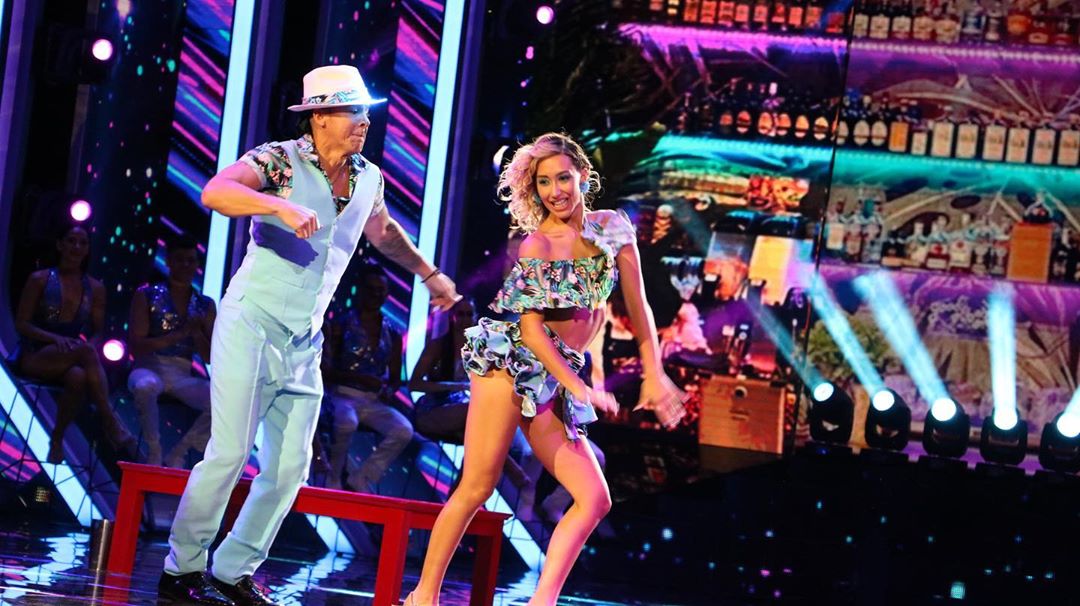 With a choreography devised by coach Jazz Torres , the performer and her dancer managed to tell a tremendous story on stage, which was valued by the members of the jury , who also had their qualms, but few.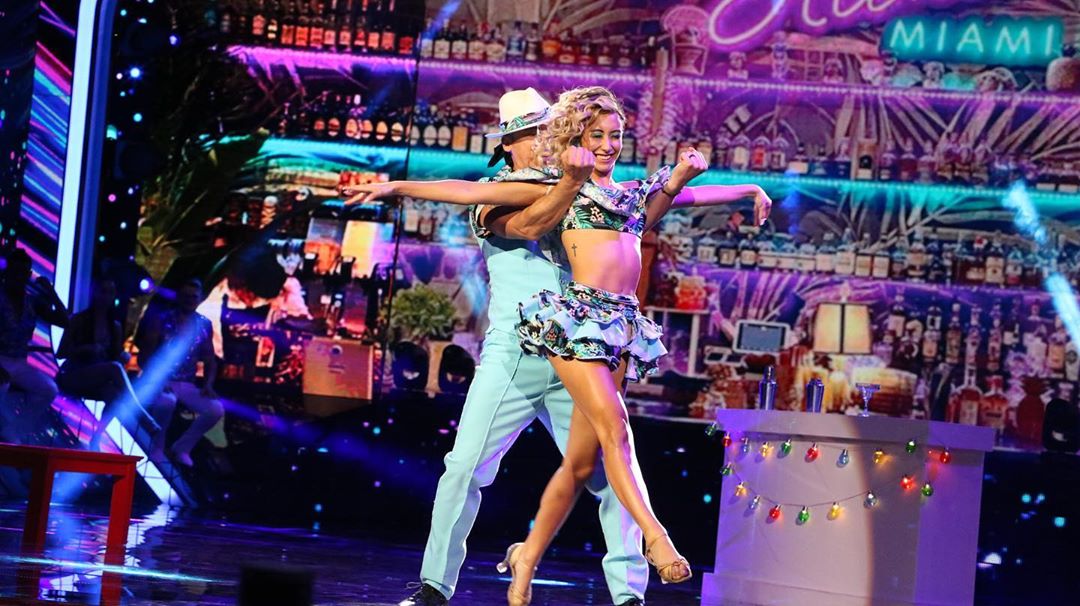 " Tonight I had a good time with you, I entertained myself, I wanted to dance, I wanted to sit at the bar, have a few drinks (…) The camera game was spectacular. I really liked it a lot, "said Carolina de Moras , who gave her an 8.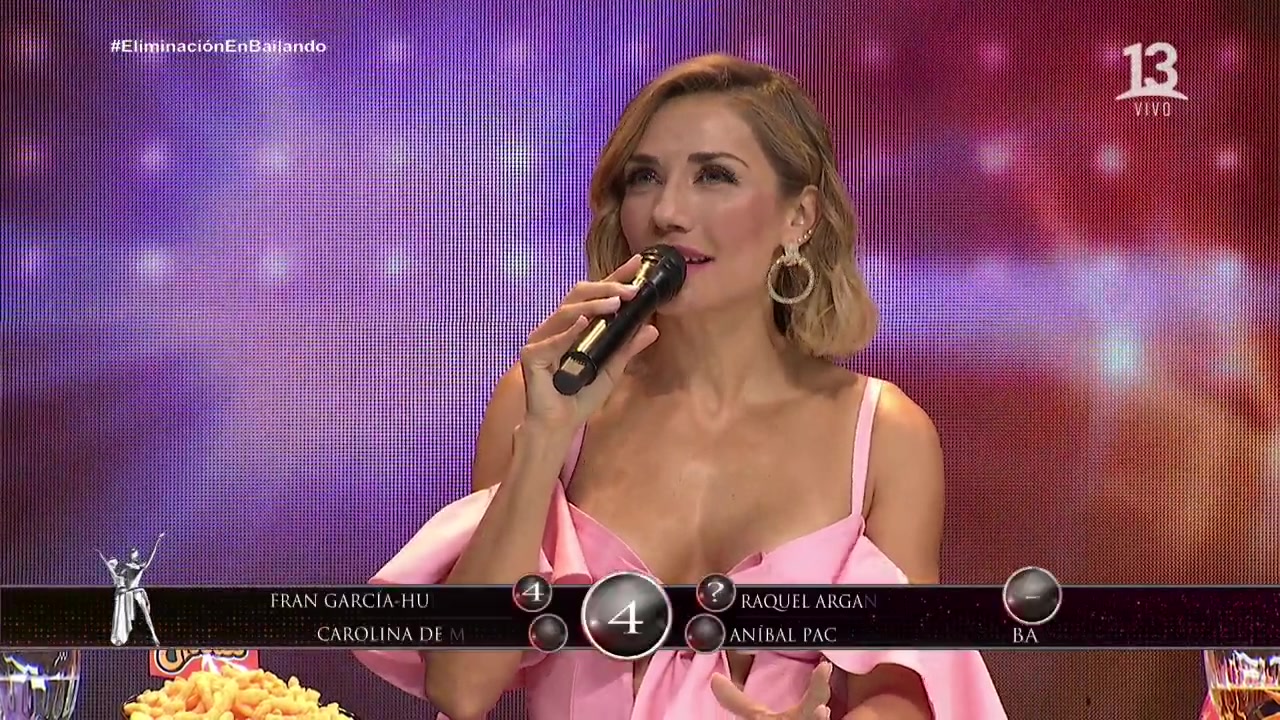 On the other hand, Raquel Argandoña highlighted the coordination in the couple. " It was a clean, happy sauce, I congratulate you. I liked the movement, "said the morning co-host" Welcome, "who put a 6 on it.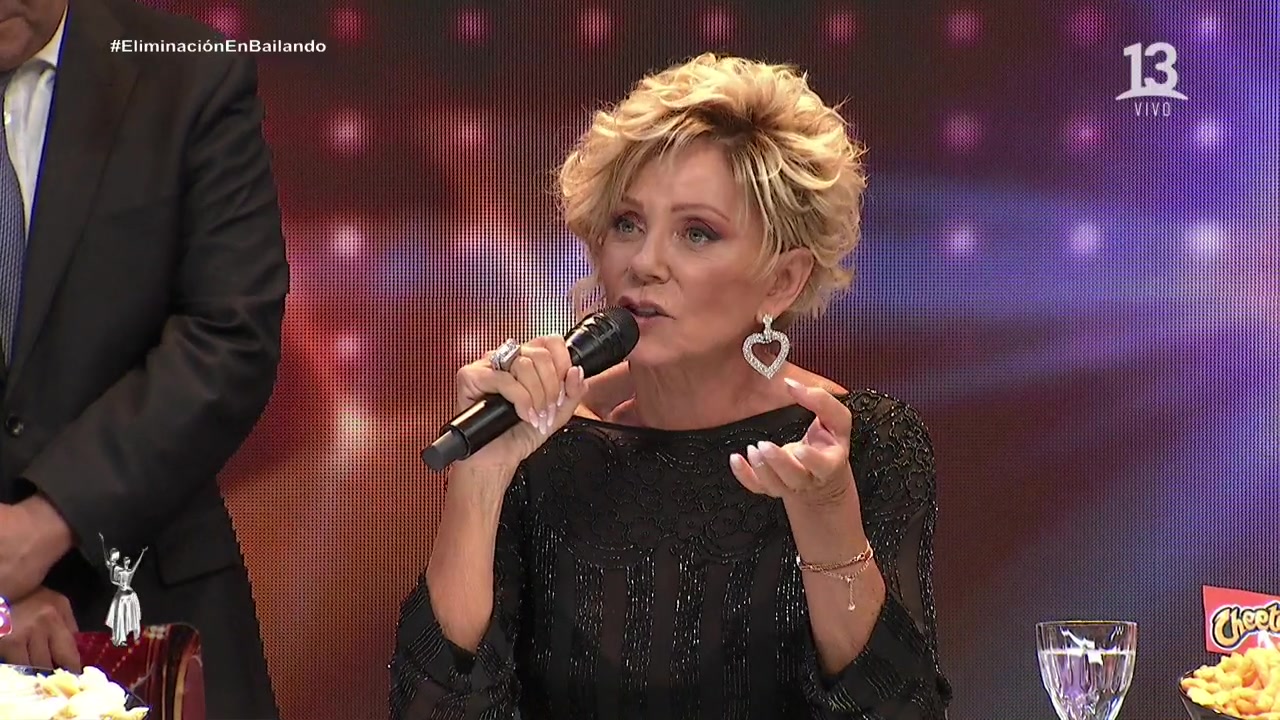 In the case of Aníbal Pachano , the performance stood out. " You can see the field on stage and it seems to me that, at your age, it is worth continuing to dance, " said the Argentine, who put a 5 and decided to ask for the BAR, which was positive for the duo.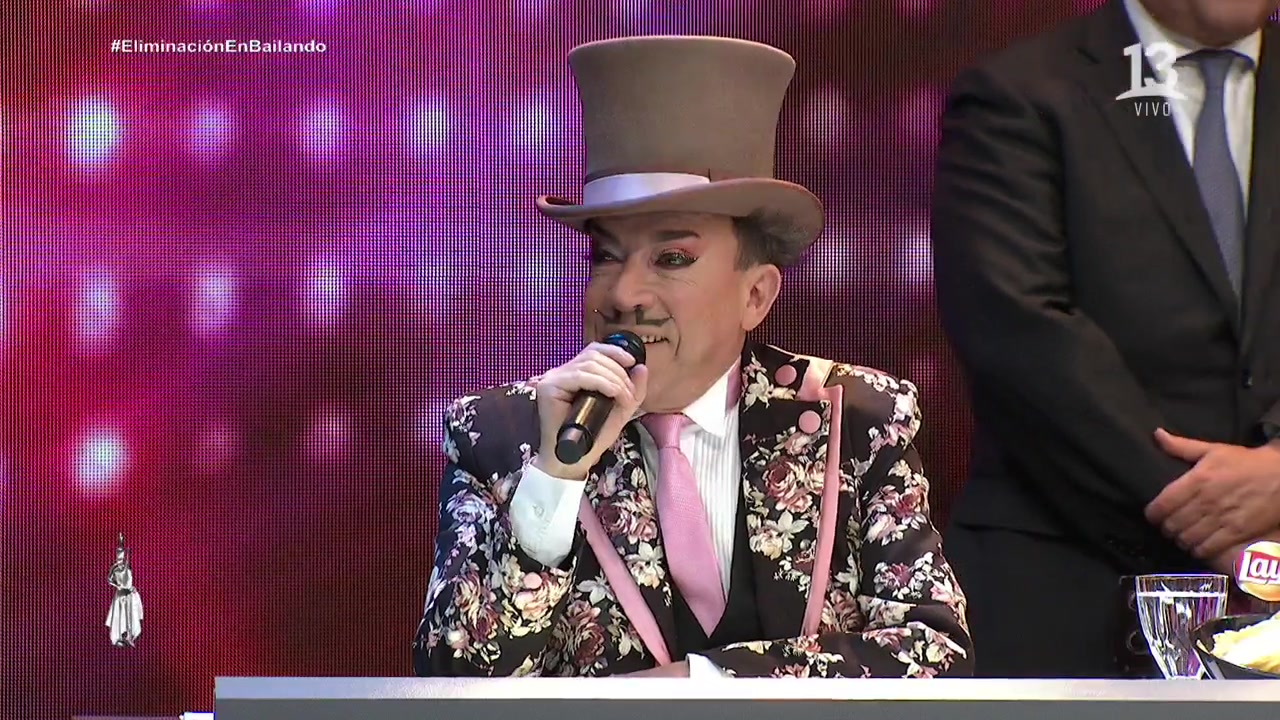 Felipe Ríos praised the assembly in general, so he decided to raise a point, surprising everyone present.