Just as General Motors, Ford, Ferrari and Tesla are analyzing these days to change their line of business to manufacture artificial respirators to help patients with coronavirus, in the country some companies adapt their facilities to generate the medical supplies in greatest demand, during the health emergency.
Two weeks ago Wesco decided to paralyze its paint factory, together with Pintulac, to design a plan that would allow them to make antiseptic alcohol and antibacterial gel. Valeria Pinos, Marketing Manager at Pintulac, mentions that the first 1,000 liters have already been donated and delivered this Saturday, March 21, to the Emergency Operations Committee (COE). From next week, he said, they will get more product for sale.
To carry out this new production line, the industry had to work shifts with reduced hours and select the personnel who live near the plant (located north of Quito). They, he says, have been given the facilities to get to the factory and have been provided with implements that protect their health.
Corporación Azende , a Cuenca company that produces Zhumir, also joins this initiative. This last Monday suspended the production of liquor to start producing antibacterial liquid. José Santiago Méndez, director of Communication of the Corporation, mentioned that part of the offer is going to donations, the other is to provide the country's pharmacies. "We know that the issue of spirits is not a primary issue, therefore, since the emergency was decreed, we have changed the work dynamics to prepare a 70% alcohol base product," he said.
In Guayaquil, Cervecería Nacional , works in something similar. It is Sunday, but against the clock, paperwork continues and one of its facilities is being adapted to manufacture alcohol gel, which will be donated to all law enforcement personnel and medical personnel.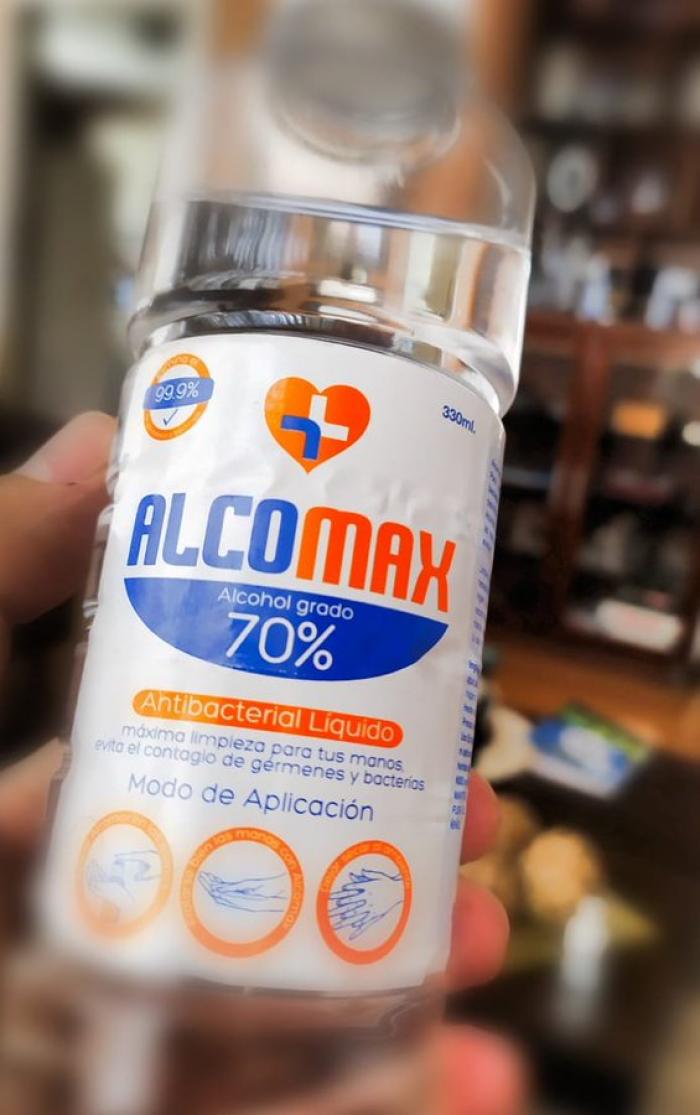 However, converting production lines has not been an easy process. For some companies it has involved making great efforts to process the permits they require, such as the health registry. "It was not easy, this is still pending, in our case we have started to produce since we have all the certificates that guarantee this type of manufacturing," says Pinos.
Hence a call for the authorities to simplify the processes . "We believe that in a health emergency such as the one we are experiencing, this type of procedure should be further streamlined so that companies do not have as many obstacles," he added.
https://www.expreso.ec/actualidad/economia/empresas-pais-dejan-producir-licor-pintura-generar-alcohol-gel-antibacterial-7498.html